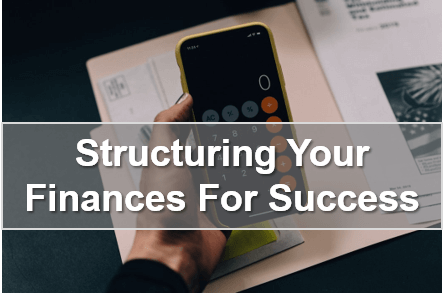 Date:     September 25th 2019
Venue:     Online Webinar
Time:    10.00 – 11.00
REGISTER NOW
Finances are the lifeblood of any business. Cashflow is King and structuring your finances in such a way that you remain liquid is vital to the survival of any business.
Getting your finances right is not difficult. There are simple strategies that any business can implement that makes running a business much easier.  Without visibility on your finances a business cannot make sound decisions and it becomes very difficult to scale. Implementing simple techniques early on will set you up for an easier path as your business grows.
Let by Soraya Lavery from CPG, this webinar will explain what you need to know about finances and will give you simple tools and techniques that you can quickly implement in your business. Soraya will show you how to set up your finances, the key terminology and will show you how to easily set up a financial dashboard so you can see your financial position easily. She will also discuss forecasting, funding and how to manage cash flow and increasing costs.
REGISTER NOW 

Please Note:

This event is being run in conjunction with StartUp Richmond and is FREE to all paid subscription members of that programme. All you have to do is enter the promotion code given to you at registration into the ticket below and the price will show as £0. 

If you are not a paid member but would like to find out more you can do so at www.startuprichmond.com  Monthly membership costs less than the price of this ticket.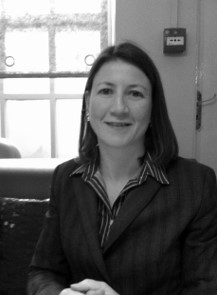 About Soraya Lavery
Soraya is the COO of CPG and has over 20 years helping businesses grow. She has been involved in business growth for over 20 years and has spend many years as head of sales for B2B companies. She is an expert in Strategy, Business Development, Sales, Account Management, Customer Services and Operations across many sector. She has been involved with thousands of businesses and has trained countless business owners in the art of business ownership.
SOME OF OUR PARTNERS