Proudly supported by StartUp Richmond, Richmond Foodies
& Richmond Council

Network with your peeers and
Get Your Questions Answered by our Experts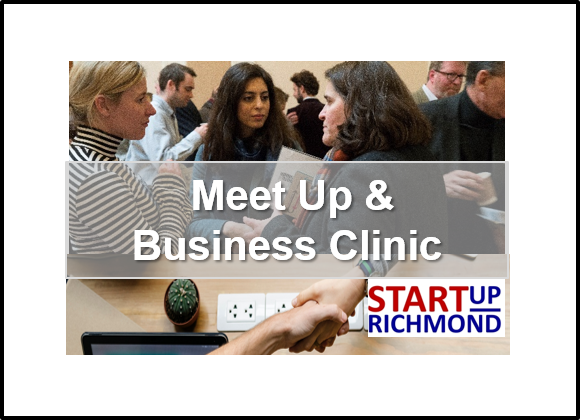 July 17 th 2019 at 08.00 – 09.30

In Duke Street Church, Richmond, TW9
Open to everyone working and living in Richmond. This is an amazing opportunity to get free assistance with your business challenges.
This is a morning meet up, giving your the opportunity to chat with other members of StartUp Richmond and also book a slot with one of our experts.
What happens at our meet ups?
These are well attended, relaxed events where you can expand your network and chat with entrepreneurs and business managers from across Richmond. We have members across technology, food, media, professional services and much more….. 
What happens in our Business Clinic?
This is an opporuntity to meet experts across key business areas. You can network and meet your peers and take the opportunity to get a private mentoring session with one of the experts. 
You can book in for just one session or talk to as many experts as you like.
These sessions can solve specific challenges you are experiencing
• What is the right strategy and business model to achieve my goals?
• How do I protect my intellectual property?
• What's the best way to build consistency into our sales and build a strong pipeline?
• How do I get consistency across my marketing?
• How do I implement a culture of innovation, productivity and growth within my team?
• How to I know which digital marketing platforms are best for me?
• How do I use technology to automate my operations to make things quicker and error free?
• Where do I find the right talent and how do I engage them?
• What is the best culture to create so my team is self-sufficient, happy and productive?
• How do I prepare my business for sale?
It's very simple. Just go to the booking section below and choose your expert and the time slot you want. If that particular time is not available it will be greyed out.
This business clinic is for all residents  living or businesses working in the Richmond Upon Thames Borough.
Who are the Experts?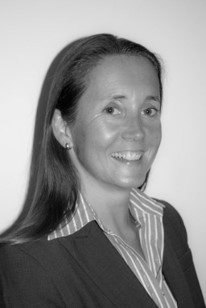 Helen Roberts –  Strategy and Business advice
Passionate about growing businesses, Helen has been assisting CXO level executives of both national and international SME's to shape their business, implement growth and build lasting infrastructure.  Helen followed her own passions, and built her business on that foundation. In just over twelve months after starting her business, she had made one million+ and then went on to grow from strength to strength. Since then, she coached, mentored, trained and supported thousands of SME's across the globe.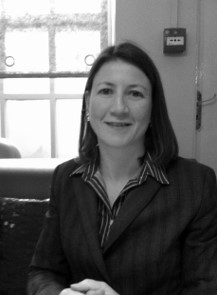 Soraya Lavery –  Business Transformation Consultant
Soraya, COO of CPG is an Eepert business, operations & people management strategist. With over 15 years + start-up & SME mentorship across multiple industries and verticals. She is an expert across FMCG / Retail / Food / Hospitality, Marketing & Sales & professional services.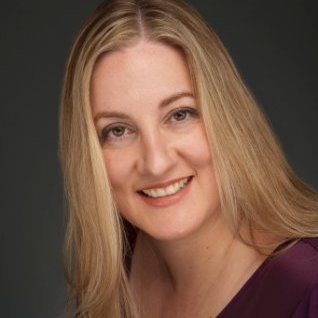 Celia Rizothanasi –  LinkedIn And Digital Marketing 
Celia is the Queen Of LinkedIn. A Chartered Marketer with over 15 years of marketing experience in small businesses in London.
Specialise in B2B, professional services marketing. She is an expert in LinkedIn Marketing, LinkedIn Profile Writing & Optimisation an tailored LinkedIn Training.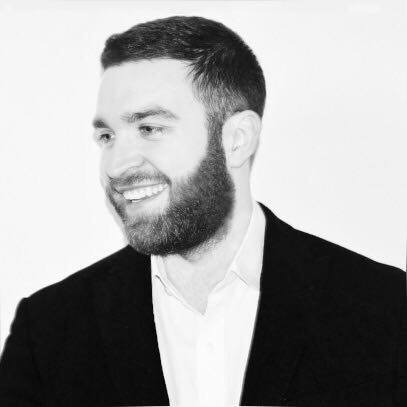 Nick White –  Digital Marketing and Technology
Nick is a director of London-based Digital Ability, helping businesses to achieve their goals and protect their bottom line. Digital Ability is primarily a technology and digital marketing company that encourages pace of innovation mixed with data driven strategies that produce measurable results.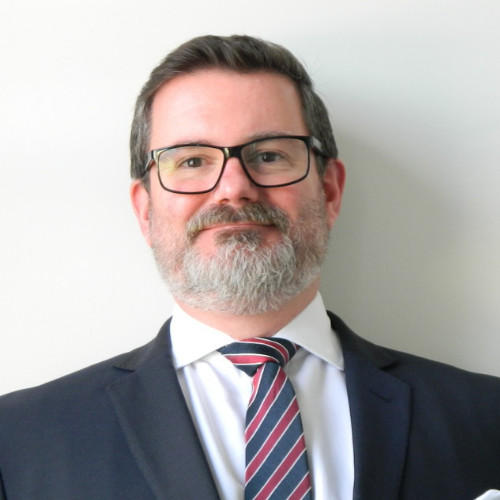 Miles Hawkins –  Wealth Management
Miles has over a decade of experience as an independent financial adviser.  The majority of his work is based on the principle that only a comprehensive understanding of a client's circumstance, principles, concerns, hopes and goals can form the fundamental basis for a properly structured financial strategy. Advising on pensions, investments, protection strategies and tax efficiency, often using cash flow analysis, Miles applies this principle to businesses, trusts, private individuals, families and charities alike.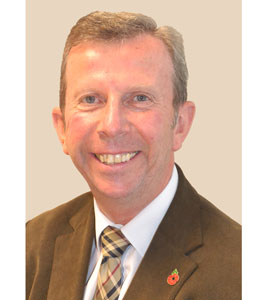 Alan Rides – Import & Export
Alan is an expert in international trade and has years of helping SME businesses develop and implement a strategy for Export.

Recently, Alan  recently won an award from Enterprising Britain Awards BY BEIS, for "Supporting For Export". 
Alan also assists MSB's and SME's in key export markets of North Africa, Persian Gulf regions helping with compliance / market entry / finding partners / accepting payments. As a long standing board member of British Exporters Association (BExA) and being a director of BICC Alan has a unique insight into these markets.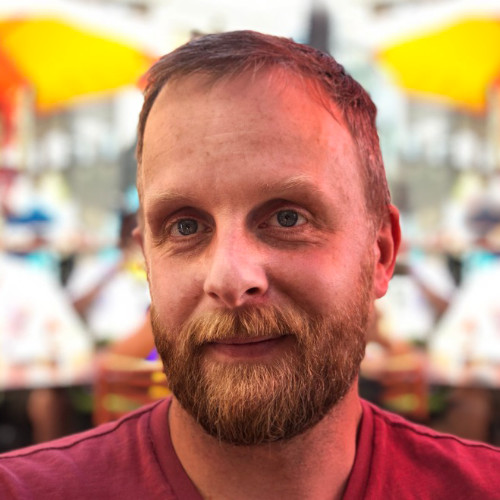 Mat King, Video – media – Photography
Mat is a professional video producer, Video Artist, Editor and photographer. He is a specialist in creating beautiful videos that work. With over 10 years experience in Sky Mat is an expert in creating captivating, high quality and engaging videos for his clients. 
BOOK YOUR SPOT NOW
Our Partners