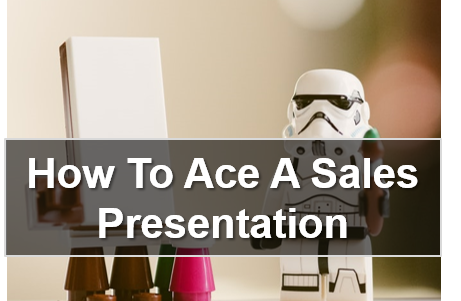 Date:     January 23rd 2020
REGISTER NOW
Do you want to close more sales and approach every sales presentation with confidence? If so this webinar is for you.
 
As a business owner, closing sales is a critical skill and one that most people have to learn. How you come across to your prospect will often be the determining factor in the decision they make. By knowing how to shine in any presentation you will feel and present in a more confident manner and will impress your listeners regardless of how you may feel on the inside.

Led by Helen Astrid of Corporate Singing Workshops, with host Soraya Lavery, this webinar will share tips on how to make an impactful presentation whether speaking at a conference, talking at a board meeting or pitching to prospective clients.
What we will cover:

• Powerful communication skills
• Key tips to Boost your presentation
• Top 3 techniques to wow your audience
• Learn tools to use again and again…
This webinar is for anyone who want to improve their sales results and feel more in control when they present.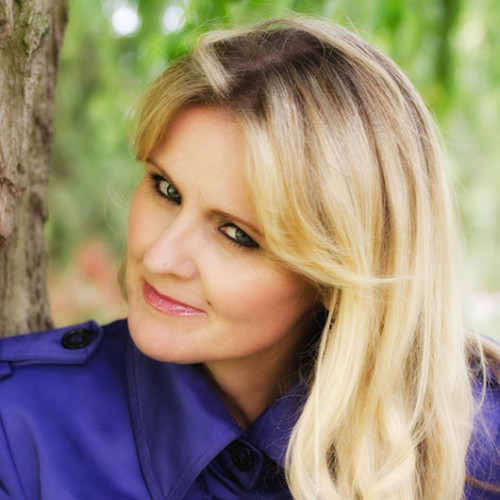 About Helen Astrid
Helen trained at the world-leading conservatoire of music, The Royal Academy of Music joining an Alumni that includes Sir Elton John and Sir Simon Rattle. She is in demand for her knowledge on the voice with regular appearances on televisions and radio and is highly respected as one of Britain's leading musical figures. Helen's wealth of experience gives her the insight to offer expert vocal coaching to individuals and corporate organisations enabling them to transform their teams.

This event is being run in conjunction with StartUp Richmond and is FREE to all paid subscription members of that programme. All you have to do is enter the promotion code given to you at registration into the ticket below and the price will show as £0.
 
If you are not a paid member but would like to find out more you can do so at www.startuprichmond.com Monthly membership costs less than the price of this ticket.
 
 


SOME OF OUR PARTNERS