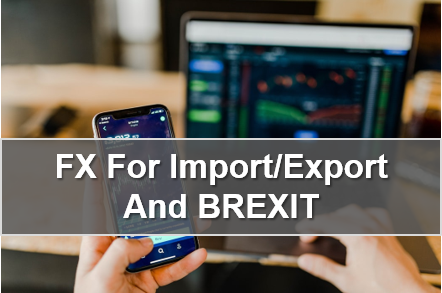 Date:     December 17th 2019
Venue:  Online Webinar
Time:    10.00 – 11.00 
REGISTER NOW
Are you importing or exporting either your expertise, ingredients, products or dealing with Foreign Exchange transactions? If so, this webinar is for you.
Dealing with businesses outside of the UK can lead to headaches when trying to get the best price for your foreign exchange. It is something that will effect every business and person who travels abroad or does business abroad. In this webinar we will show you how to get the most out of your cash and build certainly of pricing into your currency exchanges. We will also look at the new import/export rules due to Brexit and how to
deal with Brexit effectively.
What we will cover:



How to best set up your foreign exchange trades



How to create a back end system to deal with different currencies



How to understand hedging and using currencies as a method of generating cash.



How to avoid the uncertainty of an ever changing exchange rate through hedging.



What Brexit means for your business when dealing with the EU




What you need to do to set up your business so comply with all the new import/export regulations.



Led by Soraya Lavery of CPG and Saskia Johnston of Sable FX, this webinar will go through everything you need to do to seamlessly control you foreign exchange and how to navigate and steer your business to ensure that all foreign transactions are easy and predictable.
REGISTER NOW 

Please Note:
This event is being run in conjunction with StartUp Richmond and is FREE to all paid subscription members of that programme. All you have to do is enter the promotion code given to you at registration into the ticket below and the price will show as £0. 

If you are not a paid member but would like to find out more you can do so at www.startuprichmond.com  Monthly membership costs less than the price of this ticket.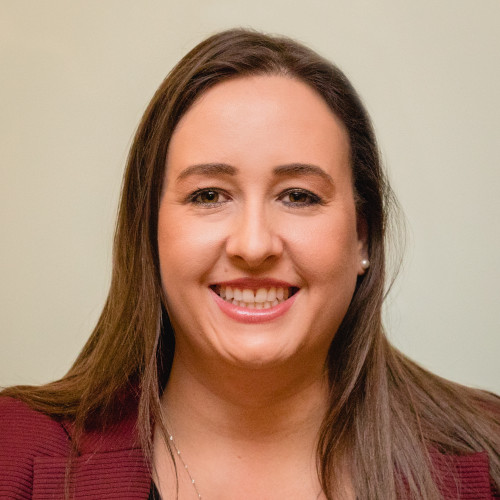 About Saskia Johnston
With a background in finance and economics, I have been in the FX industry for nearly a decade and am passionate about finding the right foreign exchange solutions for my clients. At Sable, we specialise in saving individuals and companies money on their international money transfers. We have a range of services and are truly able to create bespoke FX solutions, including hedging, for all of our clients big or small.
SOME OF OUR PARTNERS