ARE YOU INTERESTED IN GETTING SOME FREE PR FOR YOUR COMPANY BUT ARE NOT SURE HOW? THEN THIS WEBINAR IS FOR YOU
Learn:
How to create a compelling story that interests journalists
How to find the right journalists for your business and how to approach them
How to write a press release that works
and so much more….
Led by Ann Wright of Rough House Media, this comprehensive webinar tells you the A-Z of how to create your own PR and get your stories published in the right publications for you. With over 25 years' experience in PR and communications, Ann runs through the very simple steps you need to follow, giving real examples along the way. Hosted by Soraya Lavery the webinar is filled with great advice, tips and has everything you need to know to get your stories covered in the papers.
This webinar is for any business in the start up and SME community which understands the power of free publicity and wants to ensure they are seen as an expert in their field.
This is a must attend event for anyone interested in expanding their marketing to a very under-used and successful sales and branding channel.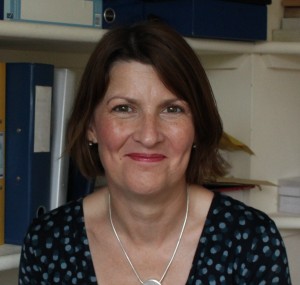 About Ann Wright
A co-founder of Rough House, Ann worked in newspapers before joining the BBC, where she produced news, documentaries and live events. She develops media and crisis communications strategies, delivers media training courses and produces videos and written content.