ARE YOU STRUGGLING TO GET YOUR MARKETING MIX RIGHT AND BUILD CONSISTENCY IN YOUR SALES? IF SO, THIS WEBINAR IS FOR YOU.
Getting up to speed on marketing is a top priority for any business owner. The speed and variety of online and off line marketing has jumped exponentially over the last few years, leaving many business owners confused and overwhelmed with their marketing. In this Master Class, Delia Porter of Business Clan, will help you navigate the marketing landscape and get your marketing mix right. Delia has many excellent tools to share and all for free!
We have a jam-packed event filled with expert advice and tips on how to quickly and easily grow your marketing successfully.
Delia will cover:
• Getting your marketing mix right to reach your target audience
• The latest marketing techniques and tools available
• How to navigate the online digital jungle
This is a FANTASTIC opportunity to learn what you need to do to become a marketing master on and off line. Learn how to be seen as an expert in your field and attract more sales and increase revenues exponentially. We will show you in simple steps what works and what you can achieve on a shoestring budget.
Who is this Master Class for?
This is for any SME business owner or manager that is struggling to get the results they need from their marketing.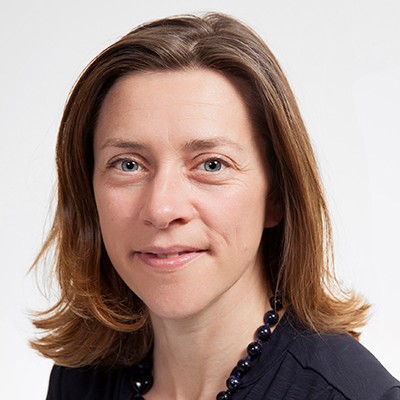 About Delia Porter
Delia has 20+ years experience across PR, sales and digital marketing & strategy. She is an expert in developing content marketing and lead generation nurturing. She also has extensive experience across Website development, key word analytics and SEO. She further helps her clients with management of digital strategy and social media campaigns.

*************************************
Click on the "Take Course" button below to activate the link for this training series.   
This will open another page.
Click the "Expand all" on the lesson list below to open the webinar link and click on the link to start the webinar.
Once you have finished the video please click on the "Completed" button below the video. This will automatically bring you to the next section.
************************************