IS YOUR BUSINESS READY FOR BREXIT? IF NOT, THIS WEBINAR IS FOR YOU.
As the date of Brexit comes closer, there is a lot of uncertainty as to what each business should do to prepare for Brexit. In this webinar, we show you how to prepare you business and what to do with your existing contracts with your clients and partners, both inside and outside the UK. Giles discusses the various different departments in your business that could be effected and gives suggestions on how to mitigate these risks. He, further shows you some sample clauses that you can use for your sales and partnership agreements and how you can implement them into your business.
Who is this for?
As Brexit affects us all, this webinar is for any company or business based in the UK, regardless of whether you trade domestically or internationally.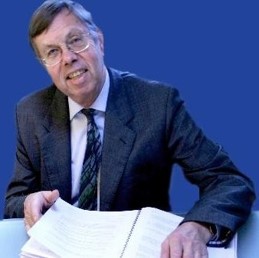 About Giles Dixon
Giles has 25+ years experience as a commercial lawyer working in business and contract management across the UK and beyond. He is an expert in shaping agreements and contracts and advising clients to ensure all interested parties are protected.

Giles also runs www.contractstore.com which provides businesses with low cost contract templates for the business community.
*************************************
Click on the "Take Course" button below to activate the link for this training series.   
This will open another page.
Click the "Expand all" on the lesson list below to open the webinar link and click on the link to start the webinar.
Once you have finished the video please click on the "Completed" button below the video. This will automatically bring you to the next section.
************************************