ARE YOU INTERESTED IN GETTING MORE CLIENTS FROM LINKEDIN?
LinkedIn is one of the most prolific business tools in the modern world and is still widely under utilised. With over 20 million people in the UK signed up to LinkedIn it is one of the most successful sales generation tools when used properly.
Join us for this engaging interactive workshop and learn how you can improve the results you are getting from LinkedIn.
Celia is an expert in LinkedIn and has learned how businesses can get the most from it. She has developed simple processes and tools that will allow you to generate targeted leads from LinkedIn.
How to develop a LinkedIn strategy to increase your profile exposure

Ways to improve your profile 

How to use LinkedIn marketing to get tangible results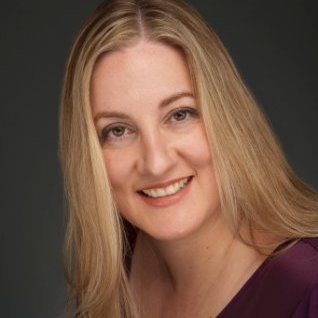 About Celia
Celia is a Chartered Marketer, since 2010. She has over
 15 years of marketing experience in small businesses in London
Specialise in B2B, professional services marketing
She is an expert in LinkedIn having helped many businesses develop their strategy, deliver content and increase their visibility and sales on LinkedIn.
*************************************
Click on the "Take Course" button below to activate the link for this training series.   
This will open another page.
Click the "Expand all" on the lesson list below to open the webinar link and click on the link to start the webinar.
Once you have finished the video please click on the "Completed" button below the video. This will automatically bring you to the next section.
************************************