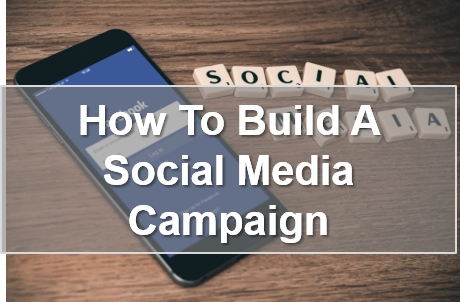 ARE YOU FINDING IT DIFFICULT TO NAVIGATE YOUR WAY THROUGH ALL THE DIFFERENT TYPES OF SOCIAL MEDIA? IF SO, THEN THIS WEBINAR IS FOR YOU
Learn:
The A-Z of the different types of social media available.
Which ones appeal to different audiences
How to use social media to your advantage
and so much more….
 Led by Bori Kiss, a Social Media Consultant who has been using social media since its advent. This webinar will help you understand what is important about each of the main social media channels. Hosted by Soraya Lavery the webinar is filled with everything you need to know about social media and how to use these very popular channels.
This webinar is for any business in the start up and SME community who is not sure what social media channel will suit them and wants to learn how to generate branding and visibility through it.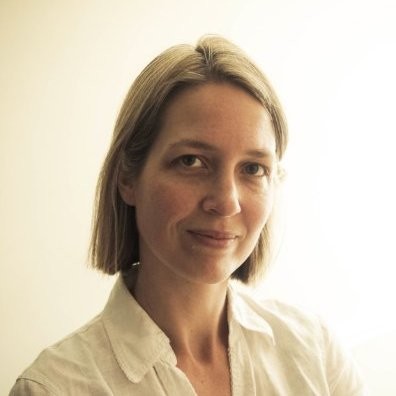 About Bori Kiss
Digital content specialist with over 15 years' experience. Expert at providing audiences with tailored content. Experienced bilingual journalist, editor and writer with a proven track record of writing and editing entertaining and informative copy for a wide audience. Excellent organization and project management skills. Able to multitask in a fast-paced working environment with tight deadlines.