ARE YOU A FOOD BUSINESS INTERESTED IN KNOWING MORE ABOUT PACKAGING YOUR PRODUCT, BUILDING A STRONG PRODUCT BRAND TO RIVAL YOUR COMPETITORS? IF SO THIS EVENT IS FOR YOU.
This is an opportunity to learn from one of the UK's leading food branding and design experts. The key presentation will focus on showing you everything you need to get your packaging labelling and branding right for your food products. John will help you navigate the complexity of this area and will help you build the right brand and help you catch the eye of your customers.
Take this exclusive opportunity to get your business growth questions answered and find out:
What the UK's leading retailers are looking for with new products
What you need to think about with your packaging
How to build a brand that will attract your customers
How to get your products ready for large retailers
What you need to know about product labelling in the UK
GET YOUR FOOD BUSINESS GROWING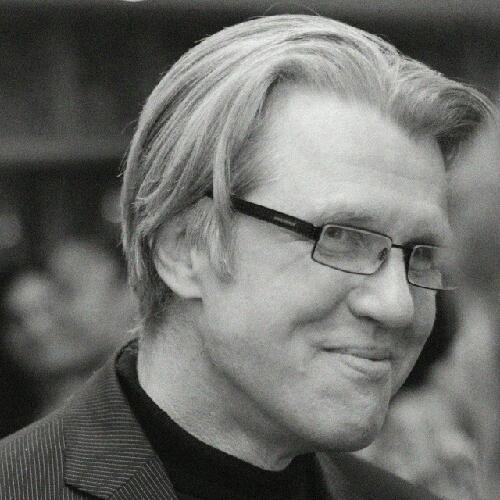 About John Graham
John is the one of the founding partners of ADCreative, one of the UK's best known branding agencies in the UK. With an expensive background working in food, John has brought some of the best known UK food brands to the market. Working internationally John has extensive experience in packaging and brand creation. Examples of his clients are Coca-Cola, Fullers Brewery, Kerry Foods, MeToo! and many more..
*************************************
Click on the "Take Course" button below to activate the link for this training series.   
This will open another page.
Click the "Expand all" on the lesson list below to open the webinar link and click on the link to start the webinar.
Once you have finished the video please click on the "Completed" button below the video. This will automatically bring you to the next section.
************************************